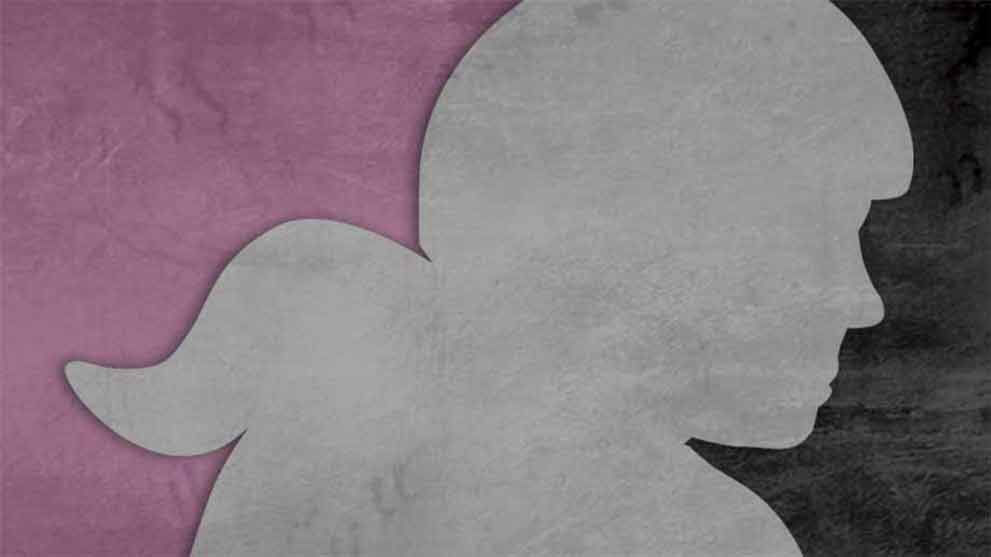 Are you writing a specific, measurable policy about addressing racism? Racism cannot be addressed through just a code of conduct. It is a completely separate issue, and diluting racism into conflict is a problem.
We know that our systems, policies, and structures are built in white supremacy by nature, and to this question specifically, a specific, measurable policy may not address the entirety of the issues we are identifying within the org. Our first steps to do this is to get help to build out a racial equity-informed approach to addressing our structures. We are excited to share that we have engaged a consultant, Dr. Bennett-Alexander from the University of Georgia, a diversity and inclusion specialist, to help us with framing our conversations.
A Board Advisory Council will be formed in the coming weeks to work directly with the Board Internal Partners group on overhauling the Board's internal structure to be explicitly anti-racist. We would like to make sure we have BIPOC guidance and involvement in looking at our policies, and we welcome public engagement around this, which is why WFTDA Board meetings will be open to the general public for the foreseeable future.
From these discussions, we're looking to create a series of concrete goals and a preliminary work plan toward addressing racism and long term anti-racism work within the WFTDA and its member leagues. We commit to transparency and resisting the impulse to provide a quick fix, but recognize that the community needs timely and ongoing action from the WFTDA.