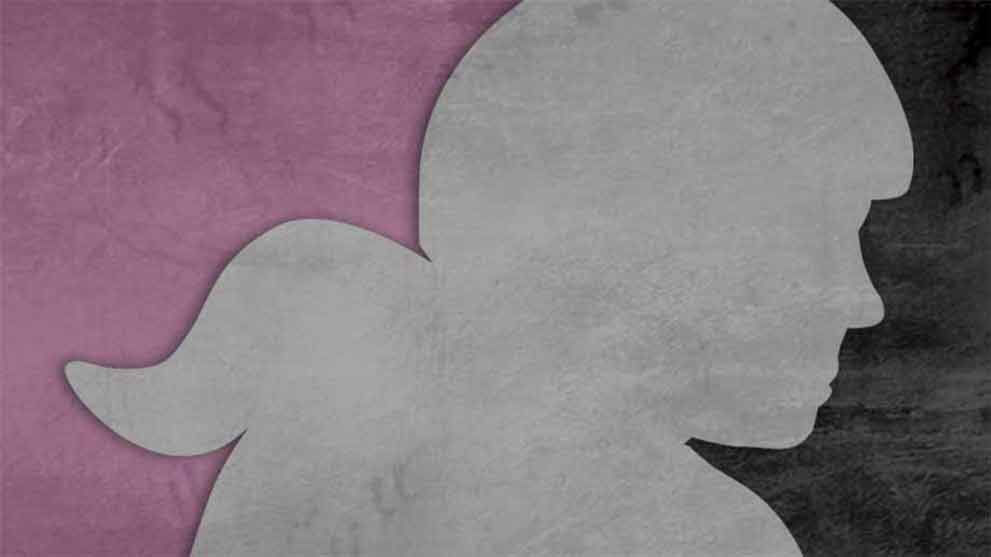 The pandemic and lack of actual training/gameplay makes our league a very quiet place these days. How do we kick-start important anti-racist work while we are not functioning? We want to be mindful of everyone's capabilities right now but we also know this work is vital. Where can we start?
This forced break that COVID-19 is causing in WFTDA roller derby is a great time to start examining the policies and structures within your league overall, and in particular, ones that uphold white supremacy. Looking at your league systems and practices through an anti-racist lens does not require a D&I committee, though it can be supportive of that work. All it requires is a commitment for league members and leadership to doing that investigation and thoughtful exploration of structural improvement.
Urging league members to engage in self-education around anti-racism, having honest discussions about how league structures and culture have perpetuated white supremacy, and what feedback has been received that has prevented growth is a good place to start the reflection process. Then your league can begin the work of applying what you have learned to change that culture.