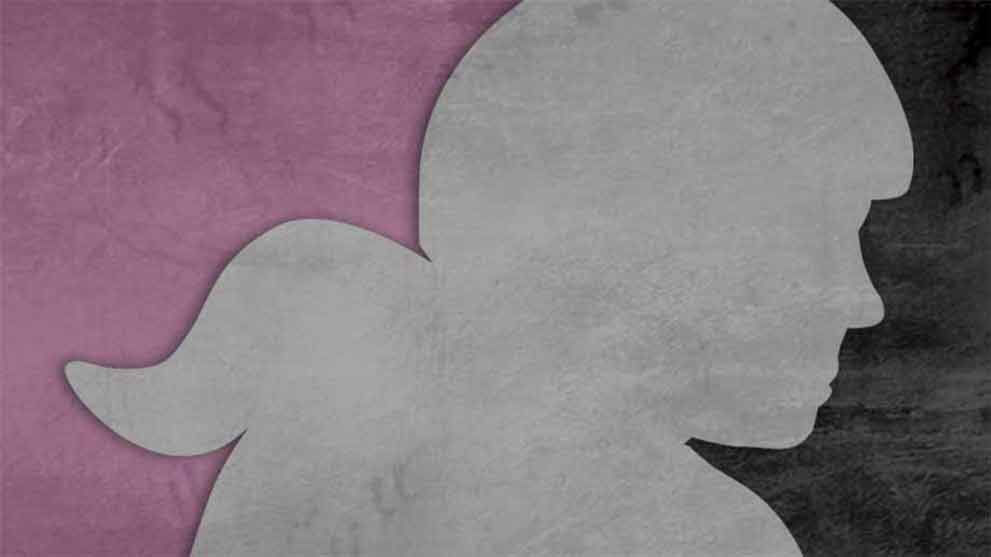 Should majority-white leagues create diversity committees if they will be composed of white people?
White people can and should be part of the work of examining the policies and structures within your league that uphold white supremacy. We've also gotten a lot of valid feedback around the fact that many leagues are simply not recruiting BIPOC skaters or developing policies that create safe environments to manage diversity conversations well.
A D&I committee is a reasonable place to explore these issues and does not need to be a committee of experts. A committee can and should research and consult outside resources, including best practices from other leagues or organizations that are farther ahead in the work and have better policies in place, as well as professionals with relevant expertise.
A great starting place is a commitment to intentional work, to listening to and centering the voices of BIPOC skaters, and advocating for changes within the league structures that do not serve all members. Ensure BIPOC voices within the league are included and heard in conversations about policy changes. There are additional resources for forming D&I committees in the Code of Conduct Toolkit.