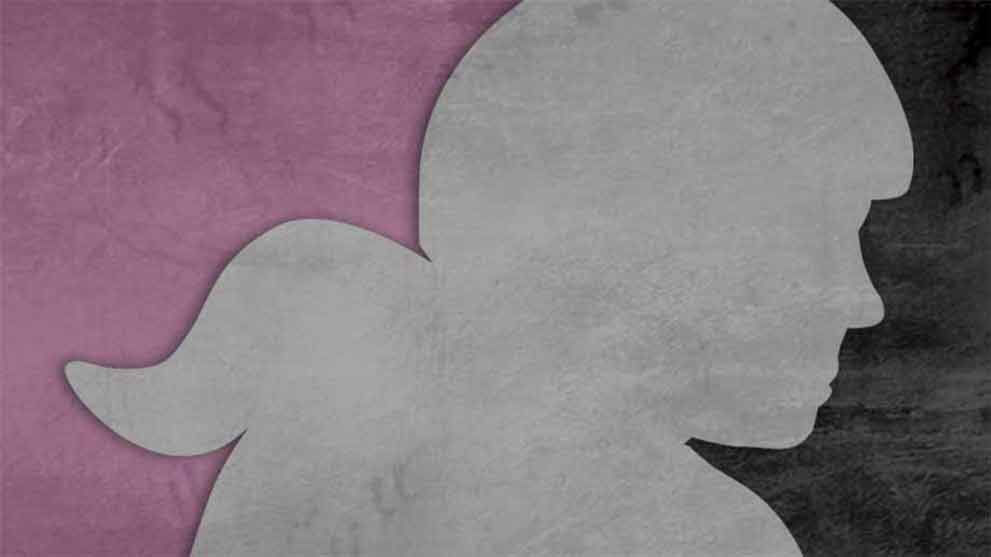 My league is hosting a game, what do we need to do?
The host league is responsible for verifying insurance for all participants, and should do so at least 30 days in advance. If the league has WFTDA insurance, you can verify skater coverage here. You must have the participants' names as they appear in the Member Portal, or their ID number (both are preferable for positive identification). The visiting league must  provide a copy of their Certificate of Insurance.
For leagues with other insurance, their insurer's requirements apply, for example, USARS leagues must sanction through USARS in order for their coverage to be in effect. Ensure the league you are hosting is complying with their insurer's requirements, and request documentation that provides proof of insurance for both the league and the skaters.
On site, ALL visitors must sign the WFTDA Event Waiver prior to participating (before they put on skates).