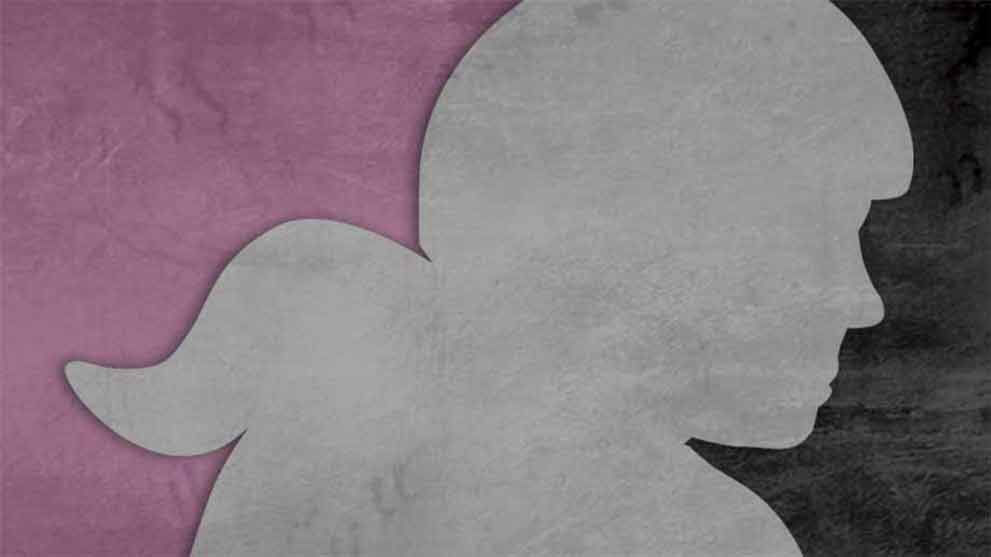 Am I required to purchase insurance?
All skating participants must have roller derby insurance. If your league has WFTDA Insurance, you must purchase WFTDA Insurance upon joining your league. Coverage includes Personal Accident Medical and Liability coverage. Primary insurance is not sufficient because it does not include liability coverage in the event that a skater injures someone else, though we strongly recommend that skaters also have primary insurance, because the Accident Medical portion of coverage through WFTDA Insurance is intended to supplement your primary insurance. It is also necessary for skaters to have a policy with their league's insurer in order for their league's policy to be valid.
We do not cover tryouts. Coverage should not be purchased until you have become a league member. For skating officials, coverage should be purchased within 30 days of participation with your league.
All participants on skates must have insurance for games.