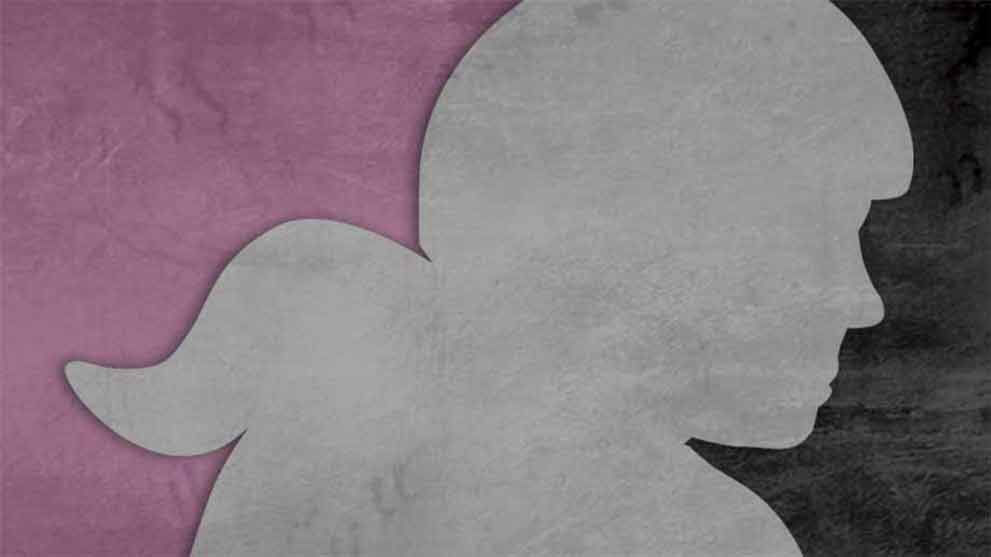 3/16/20 – COVID-19 Statement & Update
Dear Membership and Community:
During the past 48 hours, the WFTDA Board of Directors and Staff hosted several meetings along with the COVID-19 Task Force and Competitive Play Task Force. The meetings focused on addressing short and long term planning in light of the COVID-19 pandemic.
We are also continuing to work with our National Governing Body (NGB) partners, JRDA, and MRDA, to collaborate as much as possible on public responses.
At this time of year, our member organizations are playing games across 23 countries to contribute to their competitive season and rankings. Our members are understandably concerned about the impact of health restrictions and travel bans.
Here's what we are doing:
The WFTDA Competitive Play Task Force and WFTDA Staff are working on immediate steps and contingency plans to attempt to preserve the regular season and postseason schedule as much as is possible and responsible.
The WFTDA will host a meeting for Recognized Tournaments in the coming days, in order to work together to make prudent decisions as a community for those events.
The WFTDA Board of Directors, Staff, and Task Forces will be meeting once a week to review new information about the pandemic and discuss how it will affect our 2020 competitive structure.
Recommendations to WFTDA Membership as of March 16, 2020:
The Board of Directors is advising member leagues to suspend training and competition at this time.
Follow the advice of your local public health officials and NGBs when deciding to resume activities.
Competitive Play Adjustments as of March 16, 2020:
Rankings Calculator will retain all games in the system as of March 1, 2020, until further notice. This will preserve rankings even if teams are unable to schedule games due to COVID-19.
The four sanctioned games requirement to qualify for Playoffs has been dropped. There will be no games requirements for the 2020 season.
Tournament Oversight Selection Panel (TOSP) has dropped minimum game requirements for post-season officiating eligibility.
Late fees have been dropped for sanctioning submitted within the 30-day waiting period:

Contact sanctioning@wftda.com to notify them of any submissions within the 30-day waiting period.
Allow a few days for processing time.
Team charter submissions will continue under the 30-day requirement, unless WFTDA announces otherwise.
Please remember that these adjustments and projections are constantly evolving. Plans may shift or change based on the spread and location of COVID-19 in the coming weeks and months.
We are proceeding with the goal of making safe, inclusive decisions that help us preserve as many of our postseason events as possible in late 2020.
Community Open Forum: Friday, March 20, 2020
To help discuss the ramifications and questions we know the community will have, the WFTDA is hosting an Open Forum on March 20, 2020 at 9:00 AM EDT. 
More information on this will be coming soon, and it will be recorded and re-posted online for public viewership.
Questions from anyone in the community can be submitted in advance via our Google Form https://forms.gle/MoqnDEkKSMgkpjUV9.
Above all, the WFTDA remains committed to our values of safety and inclusion. Our organizational Code of Conduct affirms:
"The WFTDA places great importance on the safety and well-being of our athletes, members, coaching staff, officials, volunteers, administrators, registrants, and other WFTDA participants. We are committed to providing a safe environment for everyone." 
The choices made by our WFTDA leadership are geared towards helping our members create practices that control the spread of COVID-19, maintain as much of our beloved roller derby season as  we can, and support our community at large in making responsible decisions for their local communities.
We acknowledge that this is a devastating blow for all of us, and we wish to share our gratitude for the community members who are already working selflessly to put health and safety first during this uncertain time.
We will continue to provide weekly updates to the community throughout this crisis, as well as additional recommendations for working together to manage these changes.
Many Thanks,
WFTDA Board of Directors and Executive Director
Wicked, Competitive Play Chair
Acid Assassin, Rankings Chair
Teenie Meanie, WFTDI Board of Directors and WFTDA Rankings Theory
Nell Bomb, Games Officer
Hewlett Smackard, Competitive Play Rankings Liaison
Michael Watson, Games Portal Developer
Bambi Lance, Risk Management Chair
Tara Byte, Interim Officials Co-Officer
Strong Female Character, Interim Officials Co-Officer
No Bias Tobias, Sanctioning Chair
Axis of Stevil, COVID Task Force
Elf Hazard, COVID Task Force