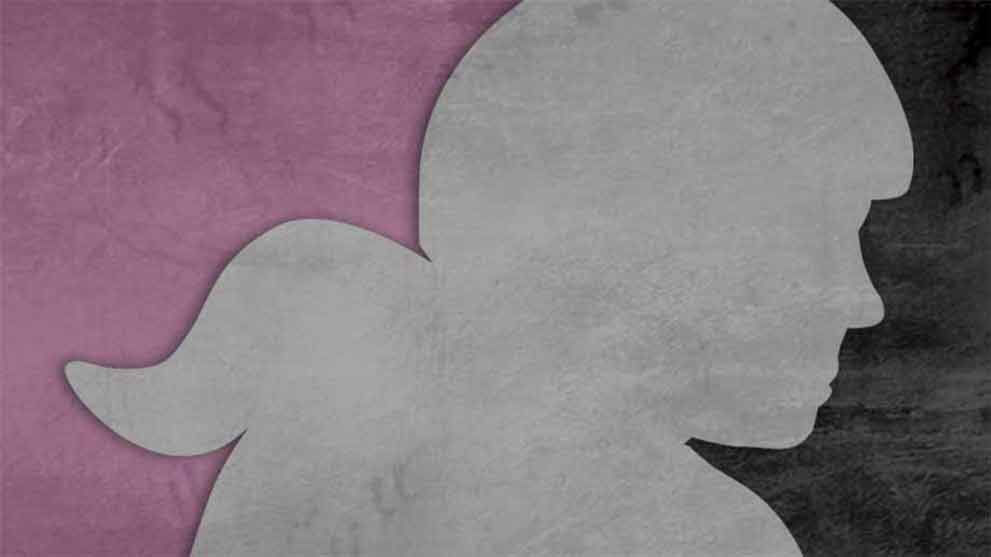 Dear Roller Derby Community,
The WFTDA is continuing to work to support the roller derby community's response as many countries try to contain the spread of COVID-19. The WFTDA Board of Directors, Staff, and relevant committees have multiple meetings scheduled in the next few days to specifically talk about possible strategies. We've also been working side by side with members of National Governing Bodies, MRDA, and JRDA to pool our resources and information around decision-making.
The WFTDA hears and understands member concerns about the impacts on sanctioning, rankings, and tournament eligibility. We are discussing options for adjusting policies in light of the pandemic and will share more information with leagues as soon as possible.
In an effort to keep you informed, we'll share a brief update on next steps:
The WFTDA Board of Directors is reviewing COVID-19 Task Force recommendations and will finalize proposals for short- and long-term plans for the roller derby season.  This will include the implication of international travel and the competitive season.
Each league should continue to follow the precautions taken in their particular region, as recommended by your local governments. Safety and health of all is our top priority, and we support the leagues that have taken proactive steps to halt operations and observe a strong social distancing policy.
We continue to encourage leagues to assess the financial implications of activity suspension and make plans for those impacts.
WFTDA leadership will convene an open forum for community discussion next week. The date and time will be announced soon and will be scheduled with the goal of reaching as many community members as possible. If you have any questions you would like to ask, please submit them here: https://forms.gle/uNL15ufGbw4AULZL7 All questions should be submitted by Friday, March 20, 2020.
As a sport that takes inclusion and safety seriously, community spread is an issue we must prioritize. COVID-19 concerns aren't simply about contracting the virus ourselves, but also protecting our most vulnerable community members. Anything less than that is ableism that threatens the lives of others.
We continue to review and discuss the rapidly changing information from the 23 countries that we serve and will continue to share updates with the community in the coming days. We wish to thank our members, National Governing Bodies, the MRDA, and JRDA for their swift and proactive responses and collaboration. We will all need to work together in the days and months ahead to make healthy choices for our sport and our communities.
Sincerely,
Double H and the WFTDA Board of Directors