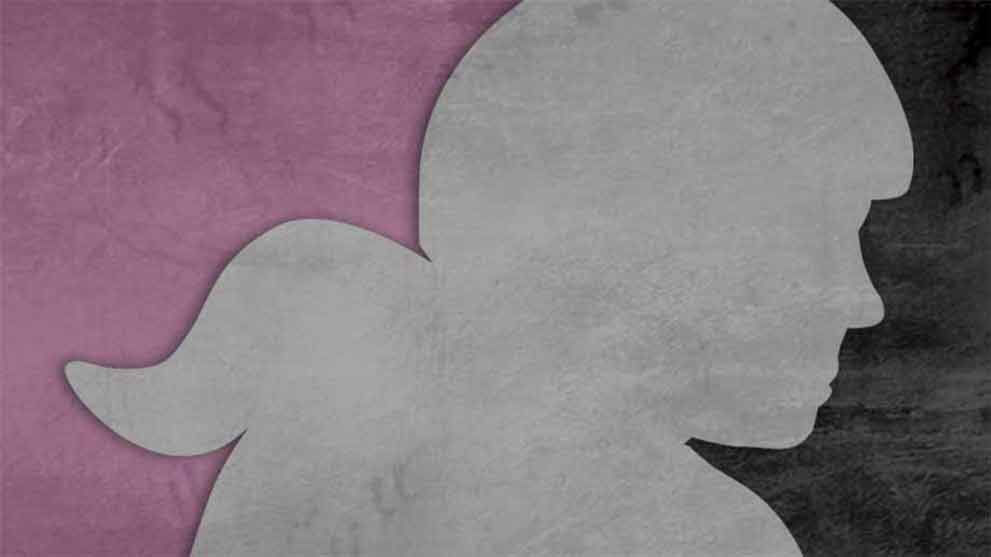 WFTDA Releases Concussion Risk Clarifications
In 2018, WFTDA Education created the Concussion Awareness Campaign to help raise awareness for sports based concussions and to change the culture around concussions in roller derby. In order to clarify some questions we received, the Officiating, Education, and Games Pillars, as well as the Risk Management Committee, came together to create this new document on Concussion Risk Clarifications.
"After the campaign, we received a lot of questions and a high interest on how we manage concussion risk. We really hope these clarifications help everyone understand how to manage concussion risk better," says WFTDA Educations Programs Manager Catherine Beat-Her Bonez.
Included in the clarifications is an overview of the different levels of concussion assessment requirements and WFTDA recommendations, as well as best practice advice for collaboration and adequate assessment, and tips on what can you do before and after a game.
There is also a flowchart included that serves as an easy way of understanding the assessment process which will be redesigned and released in poster format at a later point during this year.
Make sure you familiarize yourself with the process and the clarifications – no matter if you are a  skater, official, coach, event host, or volunteer as a medic.
Download the WFTDA Concussion Risk Clarifications PDF or visit the WFTDA Concussion Risk Clarifications webpage.