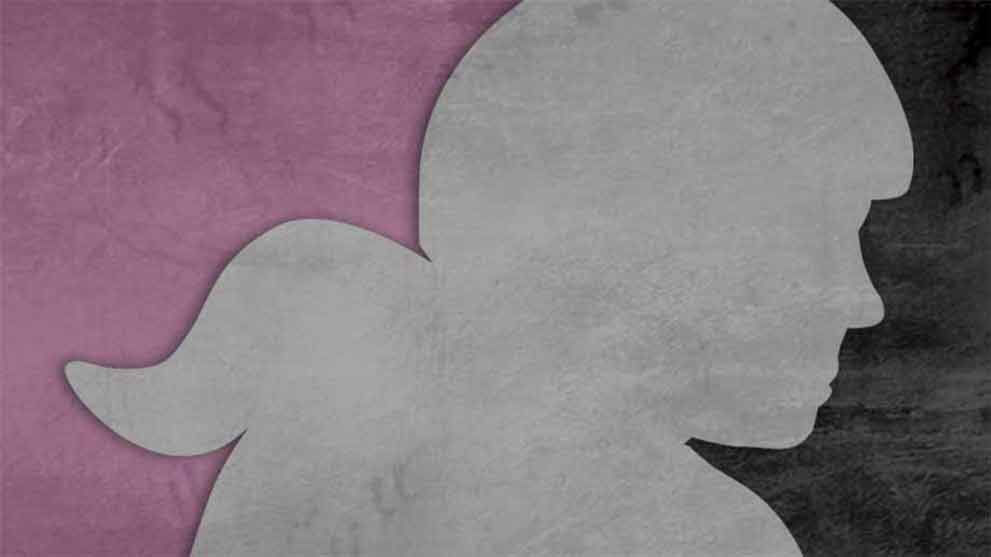 WFTDA Officiating Education Releases Penalty Quick Reference Guide
WFTDA Officiating Education has released a quick reference guide to penalties and their associated Rules sections, penalty codes, hand signals, and verbal cues. The guide displays all the basic information on one page so it can be referenced by Officials not only when training but during gameplay as well.
In addition to this one-page format, it is also being released as a poster. The guide aims to be a tool for training not only new Officials, but also skaters, coaches, announcers, and even fans. Some ideas for use include printing a copy for the Penalty Tracker's clipboard, providing announcers with a copy, and printing posters to display at events and practice spaces.
You can find the Penalty Quick Reference Guide in the new Officiating Education Resources and Marketing Resources sections of the WFTDA Resources website.