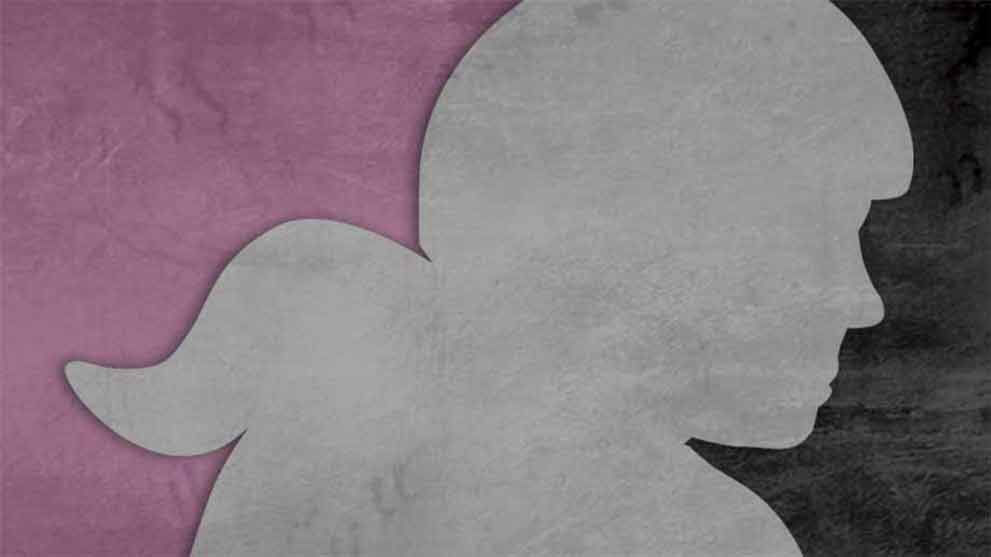 WFTDA Launches New Resource Website in Beta
The WFTDA is proud to launch a new online home for community resources, resources.wftda.org. This site will eventually replace WFTDA.org and continue to serve as a hub for participant and community resources, housing education, membership, competition, and officiating.
Today's beta launch marks the fourth in a series website redesign projects intended to provide easier navigation and better meet the needs of the distinct audiences the WFTDA serves. The WFTDA marketing and tech teams released the updated WFTDA.com in November 2016, followed by rules.wftda.com in December 2016, and our sleek and modern WFTDA.tv in August 2017.
With this update, we are introducing a universal navigation that will be rolled out across all the sites in January 2019. This menu will link all four sites together, making it simple to navigate from .org to .tv to .com with ease, and find what you need quickly.
The WFTDA website team was pleased to again work with Blase Design on the redesign project.
"I am so grateful to our partners at Blase Design, our Consulting Web Manager Courtney "wonderpance" Caballero, and Mike "Ref in Peace" Fiedler, the Online Operations and Performance Systems Chair for the WFTDA tech team," WFTDA Director of Marketing and Communications Jenna Cloughley said. "They have been the digital dream team involved in our redevelopment since our first project meeting in 2014. Our new seamless, engaging, and functional web presence would not be possible without their dedication and continued collaboration."
The current WFTDA.org site is still live, but has limited content links, functioning as the framework to house WFTDA.org/login for the foreseeable future, so the beta site will use resources.wftda.org as the URL until we are able to fully transition. Don't worry: all your bookmarked links will redirect to the appropriate pages on resources.wftda.org. Through our content migration process, users may find errors or broken links either in documents or on pages of resources.wftda.org. We encourage all users to report these issues by filling out this form.
The beta period will continue through early 2019, and content will continue to shift from the current WFTDA.org site and from WFTDA.com to the new site in the coming weeks.
We'd love to know what you think of our new sites!
Create your own user feedback survey