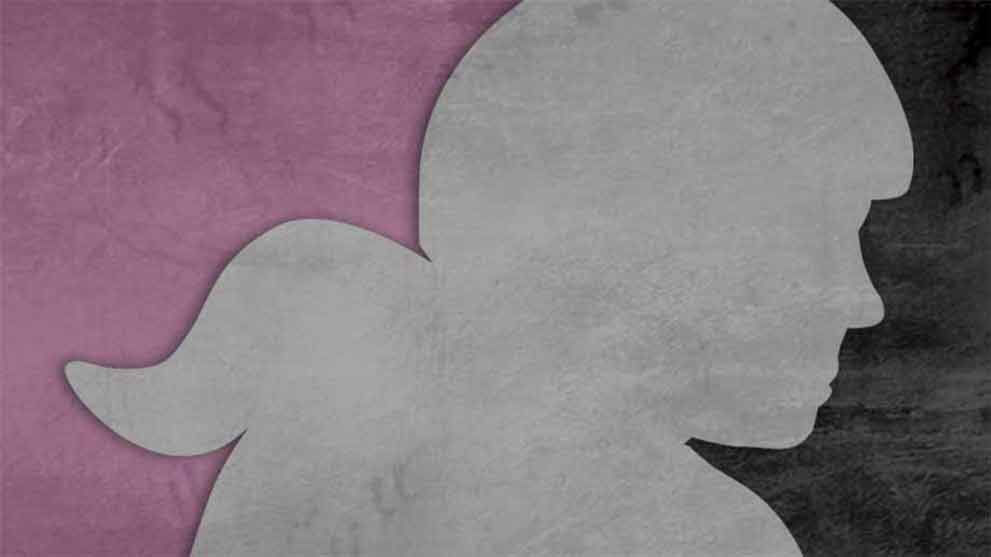 WFTDA Hires Member Services Manager
The WFTDA is thrilled to welcome Kimberly Eisen "Dottie Damage" as its new Member Services Manager. The newly created position will be responsible for developing and maintaining membership and member organization pathways. Dottie will be the virtual "front desk" of the WFTDA, providing quality "customer service" to WFTDA members.
"I am beyond thrilled to be in this newly created position," said Dottie. "The membership of the WFTDA is the driving force of everything we have accomplished and hope to work towards in the future, and being able to help facilitate collaboration and organization for our community is a real privilege. I am looking forward to everything we can do together for the sport of roller derby and for our membership."
Dottie has been a roller derby athlete since 2006 and is a current member of Tampa Roller Derby. She was a founding member of the Albany All Stars and served in several positions on their Board of Directors.
Dottie holds a Masters in Social Welfare with a Macro concentration and has devoted her professional career to building the capacity of organizations and individuals to reach their goals and objectives. Most recently, she held the position of Program Director for the National Association of Social Workers-NYS Chapter, and provided continuing education and professional development, cultural competency training and best practices for professional social workers.
While serving in several positions on the Albany All Stars Board of Directors, Dottie collaborated in the drafting and implementation of policies and procedures to ensure the successful long-term stability of the league. She negotiated vendor contracts and worked to build concrete standards of operation for the league.
Professionally, she fundraised for various nonprofit organizations and continues to serve as a passionate advocate for the LGBTQIA community and for those living in long-term care.
Dottie lives with her husband Ejay ("Mean Acres"), their three dogs, two cats and one fish in Tampa, Fla. When she's not working or skating, she enjoys the quintessential long walk on the beach.
You can find Dottie at the Roller Derby World Summit Outreach Event at Championships in New Orleans — RSVP to come and have a chat!