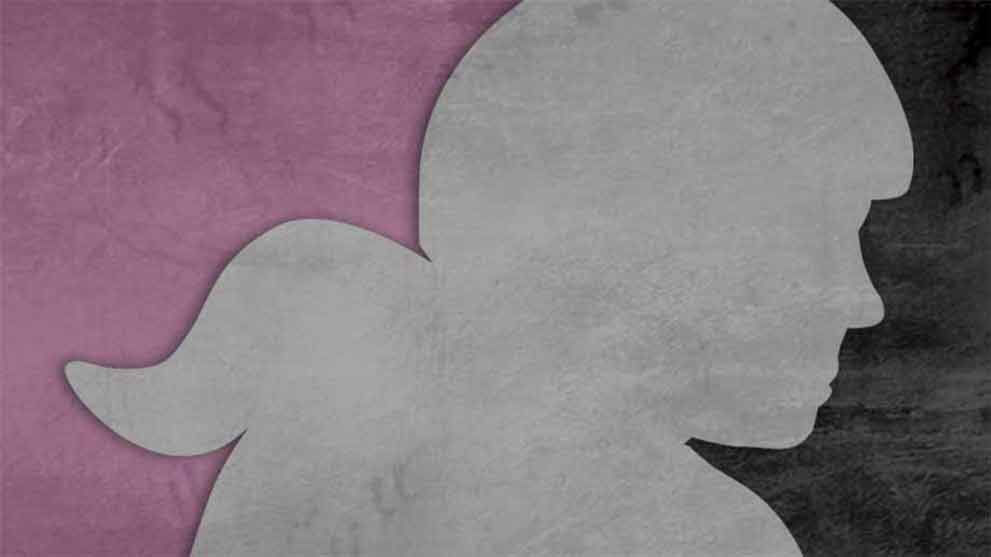 WFTDA Announces Revamp of Its New Member Program and Graduation of 40 New Member Leagues; Changes to the New Member Initial Ranking and Strength Factor Challenge Programs
In late 2018, WFTDA membership approved moving forward with changes to the WFTDA membership structure, starting with the retirement of the WFTDA Apprentice Program, which will be replaced by a New Member Program. Leagues that were in the Apprentice Program as of Jan. 15, 2019, have been granted membership.
The New Member Program will consist of similar requirements in the areas of education and communication, and is intended to encourage membership growth. In order to fully implement our new program, the WFTDA will temporarily place new member requests on hold, and will begin accepting new member applications again in Spring 2019. The application and information about how to join will be available on the WFTDA Resources website, resources.wftda.org, in the Membership section.
Concurrent to the membership program changes, and after research and statistical analysis of our rankings program, WFTDA Rankings has made two important changes to rankings policy, which are now viewable on the WFTDA Rankings Policy page. These changes are effective immediately to coincide with the graduation of our Apprentice Program members and the start of the 2019 Competitive Season.
Changes to requirements to be ranked for the first time:New members will no longer be required to play three sanctioned games against three unique opponents to be publicly ranked for the first time. With the retirement of the Apprentice Program, there is no more mock-sanctioning program, including mock-sanctioned games for an Initial Strength Factor.Instead, new member leagues will be required to play a Strength Factor Challenge (SFC) game before playing their two sanctioned games within a 12-month period to be ranked. For the initial SFC game, it is recommended that new member leagues select an opponent with a strength factor of 1.00 or greater.
Changes to the Strength Factor Challenge (SFC) Program:WFTDA Rankings Theory analyzed results from the initial years of the Strength Factor Challenge program to see when leagues were successful in their SFC matchups, and modified the program to better support the needs of member leagues around the world.

The boosted strength factor from a successful SFC game will be based on a formula, rather than a tiered table of strength factors. The Challenging Team's strength factor will be calculated as if this were their only sanctioned game and then will be multiplied by 0.8. If the resulting strength factor from that calculation is 1.4 times larger than their natural strength factor, then this will become their new strength factor for the boost period.
Boosted strength factors will now last for six months, including the month in which the SFC game was played, rather than four months. A boosted strength factor will end at the conclusion of the six-month period, or within this period if the team's natural strength factor is higher than the boosted strength factor.
If a team fails in their SFC game, they may submit an appeal to WFTDA Rankings to request they be allowed to play another SFC game before the 12-month waiting period has expired. This will allow the WFTDA to support specific needs of members around the world, rather than running different requirements for different regions.
Teams may not challenge teams that have a boosted strength factor at the time of the game.
Boosted strength factors will expire for any teams playing in WFTDA Cups, Playoffs or Championships.
For more information on the new Strength Factor Challenge Program, as well as examples, see the Strength Factor Challenge Program page.
We are excited about this new chapter in WFTDA membership and welcome our new member leagues:
Anchor City Rollers – Halifax, Nova Scotia, Canada
As Brigantias Roller Derby – A Coruña, Spain
B.M.O. Roller Derby Girls – Brest, France
Baja Roller Derby – Baja California, Mexico
Bay City Rollers – Hawke's Bay, New Zealand
Beach Cities Roller Derby – Long Beach, California, USA
Beet City Bombers – Nampa, Idaho, USA
Bergen Roller Derby – Bergen, Norway
Buenos Aires Roller Derby – Buenos Aires, Argentina
Cape Town Rollergirls – Cape Town, South Africa
Coastal Assassins Roller Derby – Golden Beach, Queensland, Australia
Druid City Derby – Tuscaloosa, Alabama, USA
Durham Region Roller Derby – Whitby, Ontario, Canada
Faultline Derby Devilz – Hollister, California, USA
Garden Island Renegade Rollerz – Kauai Island, Hawaii, USA
Hard Breaking Dolls – Prague, Czech Republic
Hiedras Roller Derby – Cordoba, Argentina
IE Derby Divas – Grand Terrace, California, USA
Kent Roller Girls – Herne Bay, Kent, UK
Liverpool Roller Birds – Liverpool, UK
Mexico City Roller Derby – Mexico City, Mexico
Middle Georgia Derby Demons – Macon, Georgia, USA
Newcastle Roller Derby League – Newcastle, New South Wales, Australia
Nice Roller Derby – Nice, France
Pile O'Bones Derby Club – Regina, Saskatchewan, Canada
Plymouth City Roller Girls – Plymouth, UK
Powder River Rousta Bout It Betties – Gillette, Wyoming, USA
RGV Bandidas – McAllen, Texas, USA
Rebellion Roller Derby – Milton Keynes, UK
Rhein-Neckar Delta Quads – Mannheim, Germany
River City Dames of Anarchy – Mason City, Iowa, USA
Roller Derby Bordeaux – Bordeaux, France
Roller Derby Iceland – Hafnarfjörður, Iceland
Roller Derby Porto – Porto, Portugal
Storm City Roller Girls – Vancouver, Washington, USA
Terrorz Roller Derby – Columbus, Indiana, USA
The Cannibal Marmots – Grenoble, France
The Roller Derby Panthers – Sannois, France
Toxic Lima Roller Derby – Lima, Peru
Warsaw Hellcats Roller Girls – Warsaw, Poland