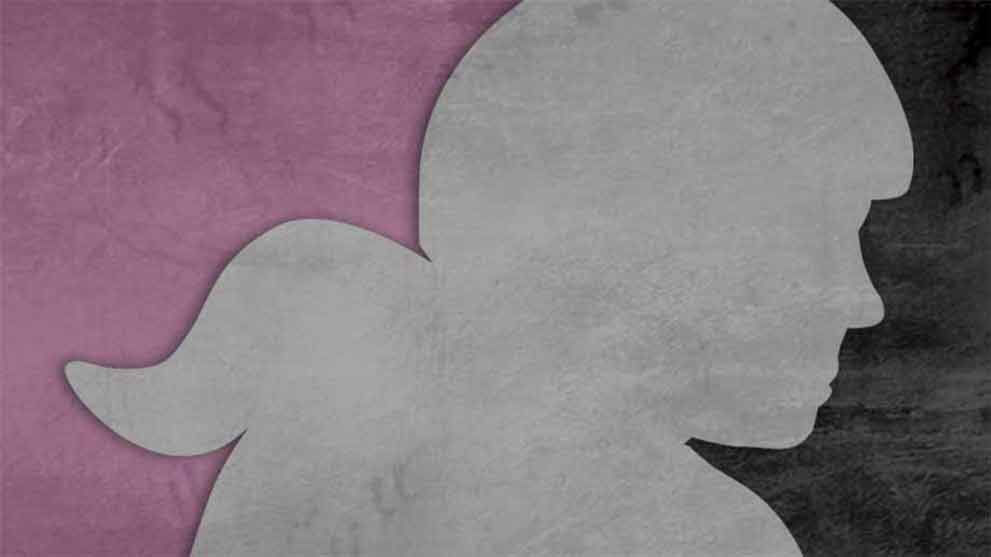 WFTDA And MRDA Roll Out Launch Plans For Roller Derby Officiating Certification Program
The Women's Flat Track Roller Derby Association and the Men's Roller Derby Association are pleased to announce the upcoming launch of the new Certification Program for Roller Derby Officials.The new certification system is owned and managed by the WFTDA, with the support of the MRDA, and supports training for all flat track roller derby officials. Certification will be granted based on proven completion of officiating education requirements, skills assessments and game experience. Game requirements include both sanctioned and regulation play in order to facilitate access for more officials. For certified officials, evaluations and feedback may still be submitted and will be reviewed, but are not a requirement.
"The idea behind the new Certification program is to build a system that is more accessible to a wider range of officiating careers. Everything from the education and resources provided has been revamped to address our values and further a healthier and more inclusive environment for both veteran and new officials." – deadeye, WFTDA Second Vice President
The system is comprised of a Recognized Official status with no games requirement and three certification levels: Level 1 — Other/Regulation Play, Level 2 — Regulation/Sanctioned Play, Level 3 — Sanctioned/Playoffs/Championships Play. The online courses required for certification at any level have a $30 USD subscription fee, payable via PayPal.The subscription is valid for the duration of an official's certification status and includes one certification patch with worldwide shipping. Financial assistance is available.
Officials who hold WFTDA Certification or MRDA Recognized Official status from the previous system will be able to apply for Legacy Certification in the new system with reduced application requirements for a period of 12 months after Certification opens. Once that period passes, these officials will need to apply as new applicants.
Certification will open on the following schedule:
---
May 9
wftda.org release of :
Program information
Identify Claim process
New evaluation system
Release of Official's Certification Learning Guide
---
May 14
Opening of online learning LMS for Legacy, Recognized, and Level 1 registration and release of Rules and Risk Management courses
---
May 14
Release of public beta of new Official's Game History document
---
June 1
Opening of Basic Rules and Procedures Certification Test (Recognized/Level 1)
---
Staggered in June and July
Release of Basic Positional Certification classes for Recognized and Level 1 officials
---
June/July 2018
Certification patches available
---
Release planned for start of 2019
Opening of online learning LMS and release of advanced classes/test for Levels 2 and 3