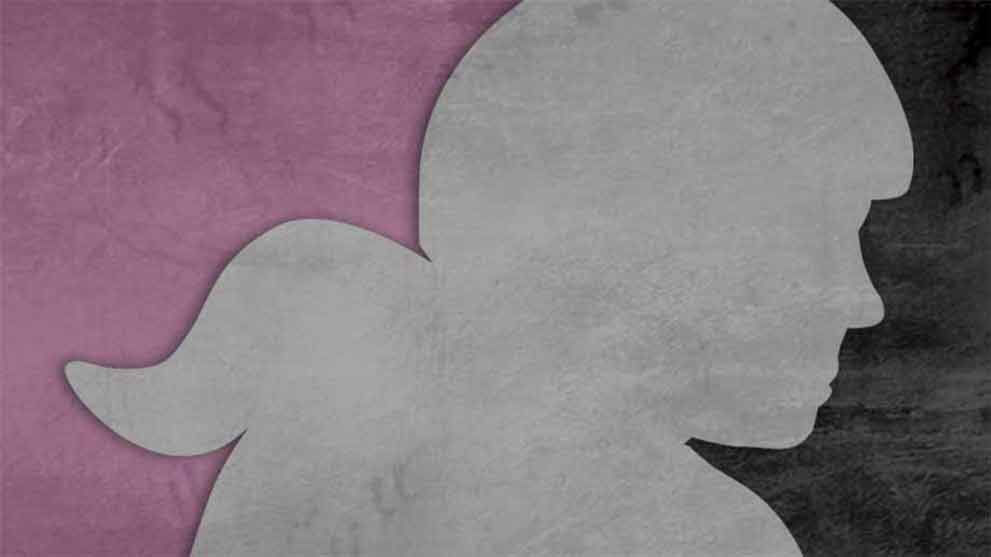 Where can I learn about insurance in Canada?
WFTDI Canada assists roller derby skaters and leagues across Canada by providing resources, information, and insurance as part of our membership, which is open to all forms of roller derby, including flat track, banked track, short-track, women's, men's, co-ed, and junior derby leagues.
WFTDI Canada is a subsidiary of WFTDA. Membership in WFTDI Canada is separate from membership in WFTDA.
Learn more at https://www.wftdicanada.ca.