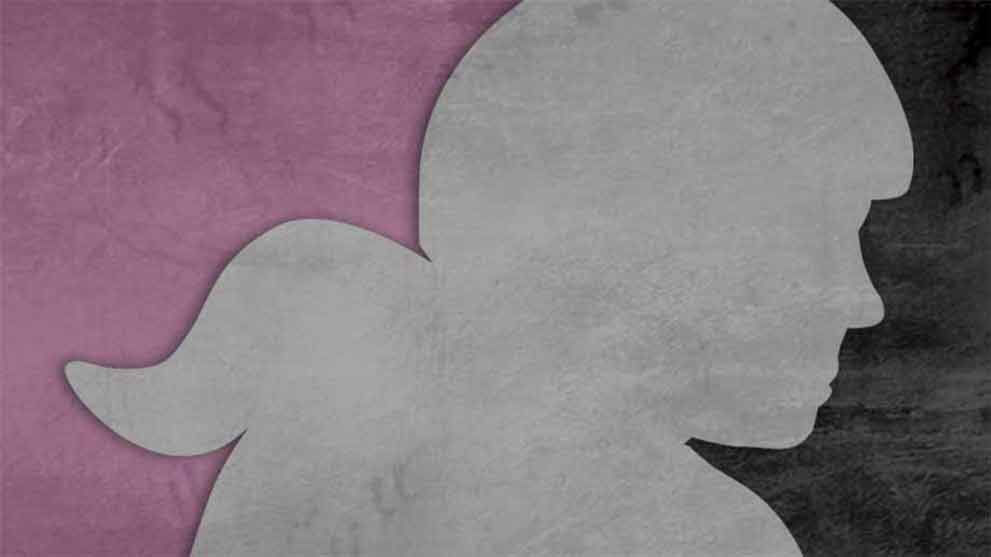 Can someone who uses a wheelchair perform duties as a non-skating official? What about bench staff using a knee scooter?
Persons using medical apparatuses such as knee scooters or wheelchairs are allowed to participate in designated bench areas.
Bench staff designated as Alternates may travel in and out of other zones as applicable when active game play has stopped.
Team benches and Non-Skating Officials using a medical apparatus may be located in the infield (Zone A) in an area that is clearly demarcated (as per section 2.3 in the Risk Management Guidelines).