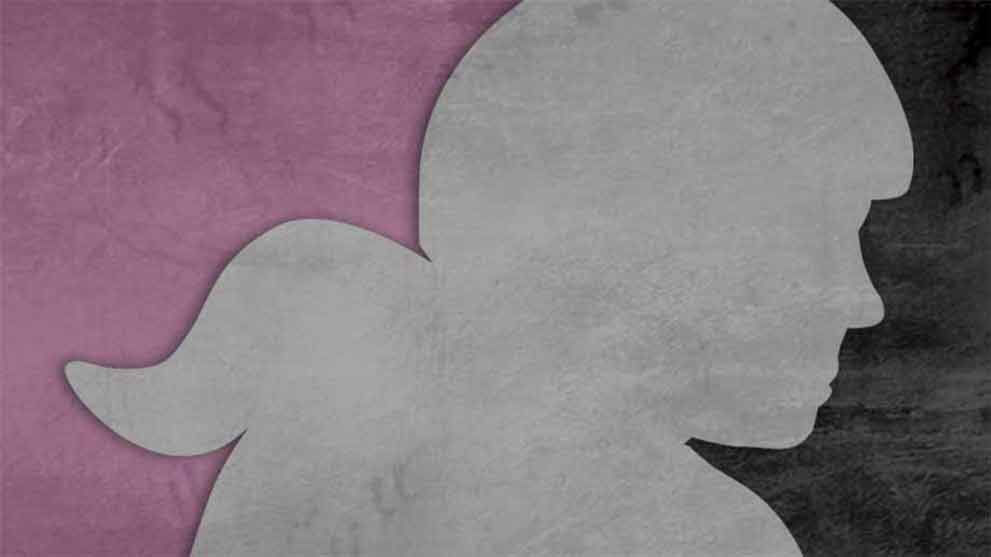 NEW: Anti-Racism Education and Resources for WFTDA Members
The WFTDA is excited to launch our first Education library workspace on our WFTDA Community forum to have one place for all anti-racism related webinars, training videos, and educational resources for WFTDA Members. Please note, you need to be a WFTDA member with access to the community to see this workspace. See how to get access here.
Additionally, we are excited to announce our first 90 minute Online Leadership Workshop: Practicing Ownership with Iggy Perillo (happening on Sunday 27th at 2:00pm ET/6:00pm UTC). In this workshop participants will learn and practice the skill of taking ownership for their actions. This skill empowers people to be actively involved in making change happen around them and can be used to build connections, acknowledge mistakes and increase trust. Expect small group interactive practice that requires a microphone and is ideal with a camera on. Leadership development helps with baseline education (listening skills, validation skills etc.) for individuals.
Find more information and registration link inside the new community workspace.