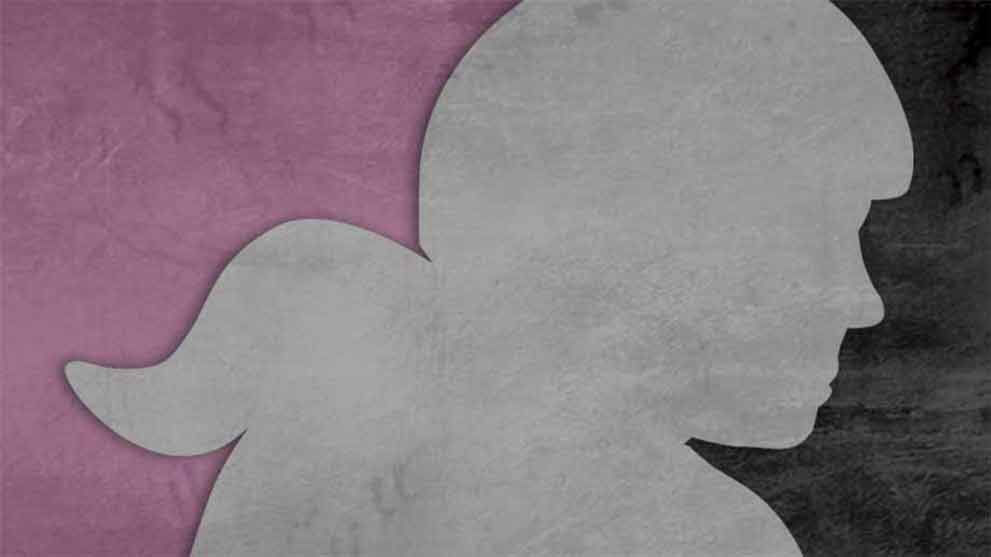 Will there be a refund or prorated credit for unused insurance due to COVID-19?
Unfortunately, our insurer is not going to prorate or refund our premiums because of this unprecedented global issue. Like other insurance coverage (auto, health, home), premiums do not change simply because the policies are not used.
However, reduced claim activity may result in a premium reduction in the coming year (i.e. "good behavior" reductions on auto policies for sustained periods of time without accidents). We cannot say for certain this early in the year, but we are looking into potential reductions in 2021.