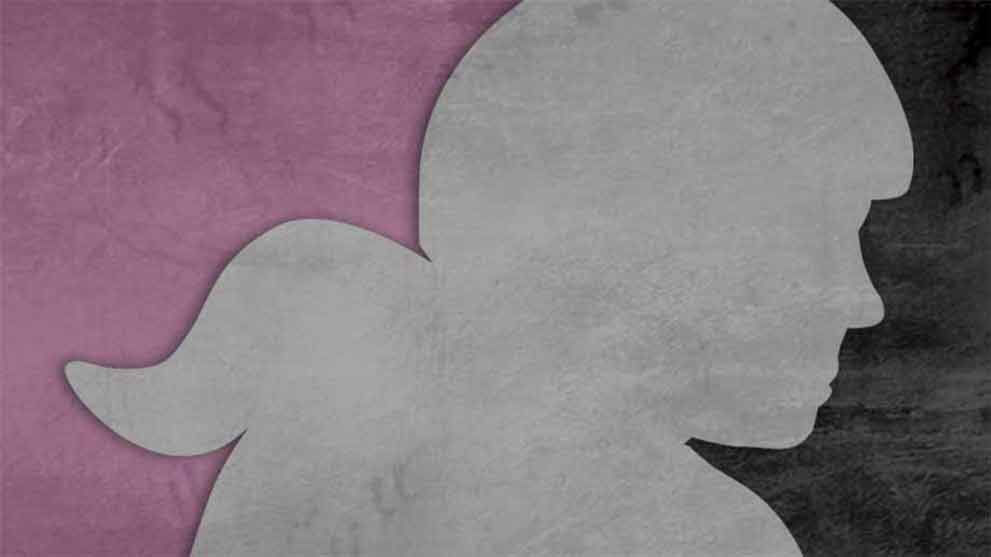 What level of first aid training should we have to be safe at practices?
The most common type of first aid to meet best practices is St John's Ambulance emergency level first aid, or any equivalent training meets best practices as well.
St. John's Ambulance emergency first aid is a one day course for individuals who require basic information on first aid and CPR for the workplace, educational institution or personal interest reasons. This course meets Canadian Labour Code and Ontario First Aid Regulation 1101 for workplaces with less than 5 employees. This interactive program includes CPR training for adults, infants and children, 2 person CPR as well as automated external defibrillation (AED). Certificates valid for 3 years are issued upon successful completion.
Not having a first aid certified person at practice does not affect your accident insurance but may affect your liability insurance. Be sure to check your provincial guidelines for regulations and compliance.