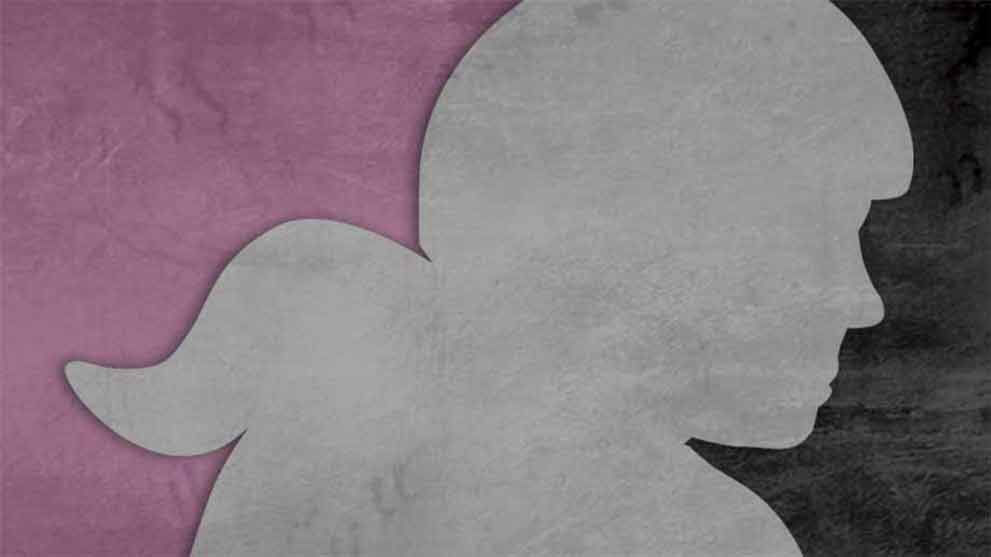 What is Directors & Officers Liability?
Directors & Officers (D&O) Liability Insurance protects an organization and its directors and officers from claims and lawsuits that arise out of negligent/wrongful acts, omissions or misleading statements. D&O coverage is available to for-profit and not-for-profit leagues.
Leagues must apply for coverage separately. U.S. leagues may contact insurance@wftdi.com and Canadian leagues may contact wftdicanada@wftdi.com for more information.