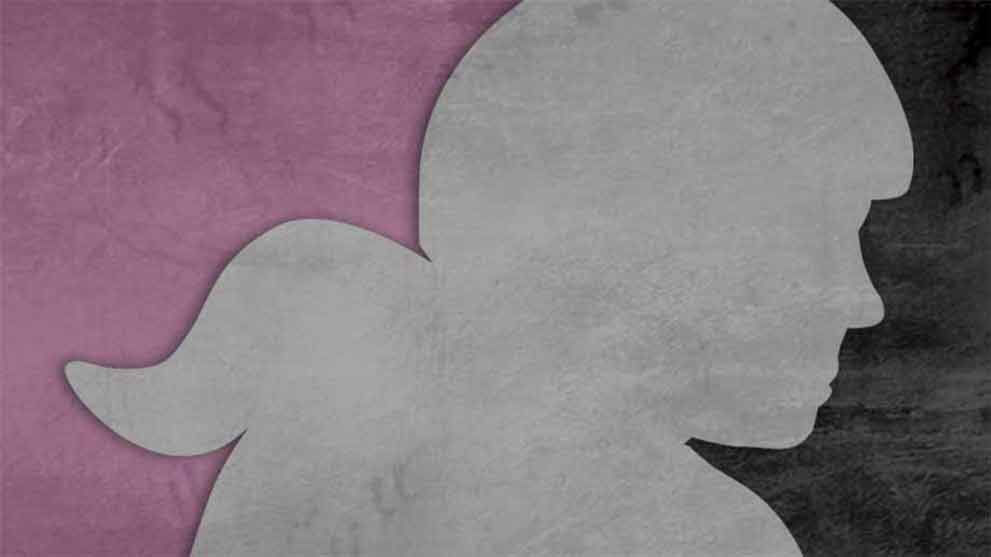 What is Certificate of Insurance?
A Certificate of Insurance (COI) is a standard document that provides proof of insurance and relays information about the insurance coverage purchased. It will show:
Name of Insurance Company
Effective Dates of Coverage
Types of Coverage
Limits of Coverage
Description of Operations
Certificate Holder
Signature of Agent or Authorized Representative
COIs may be requested by league admins.