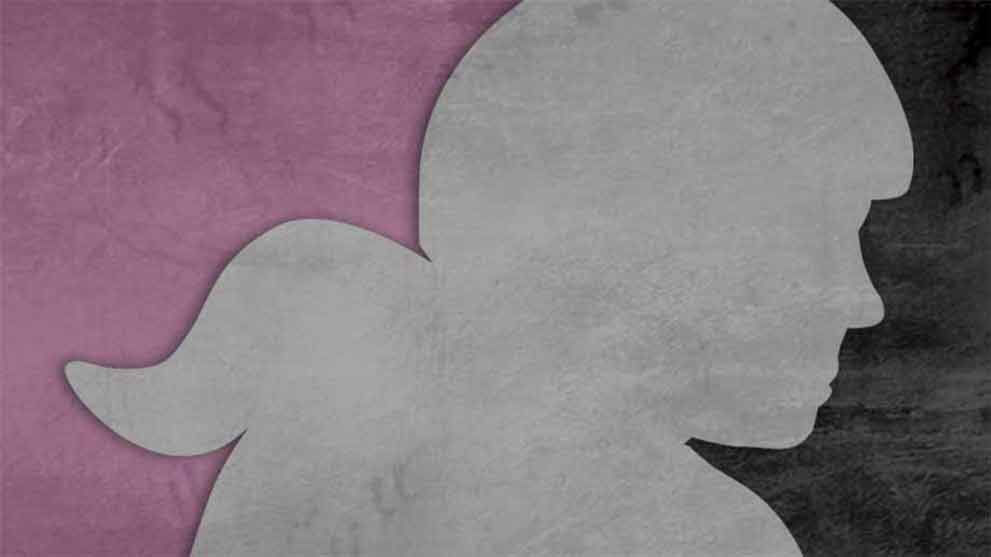 WFTDI Canada membership fees; what does membership include?
Membership in WFTDI Canada (formerly CRDI) costs $55 (CAD) and provides roller derby resources including information, risk management best practices and recommendations, and three types of insurance:
Accident insurance is supplemental coverage to help with expenses related to derby injuries  that exceed your provincial insurance. This is sometimes also called medical insurance or injury insurance.
Liability insurance is typically required by your venue, and provides the insured party with protection against claims resulting from injuries and damage to people and/or property, for covered events. Liability insurance usually covers both legal costs and any payouts for which the insured party would be responsible if found legally liable. Intentional damage and contractual liabilities are generally not covered.
Travel insurance coverage is valid only if you are traveling outside of Canada, and helps cover excess medical expenses, evacuation, ground and air ambulance fees, prescription drugs, repatriation, and includes an Accidental Death and Dismemberment (AD&D) benefit. This coverage is included when you purchase a membership through WFTDI Canada, and is valid worldwide, when participating in roller derby events with your league, and at RollerCon.