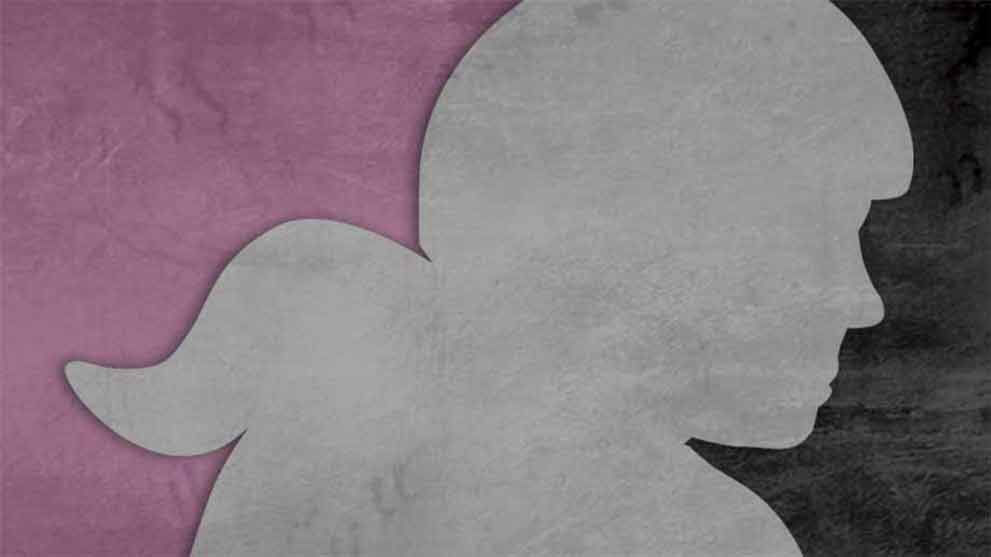 In addition to accident, liability and travel insurance, what other types of insurance are common in roller derby?
There are many types of insurance, but the two most commonly accessed in roller derby are:
Directors & Officers (D&O) Insurance protects the personal assets of the organization's directors and officers, in the event they are personally sued for actual or alleged wrongful acts in managing the company or organization. This insurance covers legal fees, settlements, and other costs, and we strongly recommend all leagues carry D&O coverage. This coverage is available through WFTDI Canada for an additional fee. 
If your league sells liquor or beer at events, Liquor liability insurance provides coverage in the event a person you sold alcohol to then causes injury or damages. Liquor liability insurance can pay for legal fees, settlements, and medical costs. This coverage is not available through WFTDI Canada. For coverage, please contact a licensed insurance agent in your province.