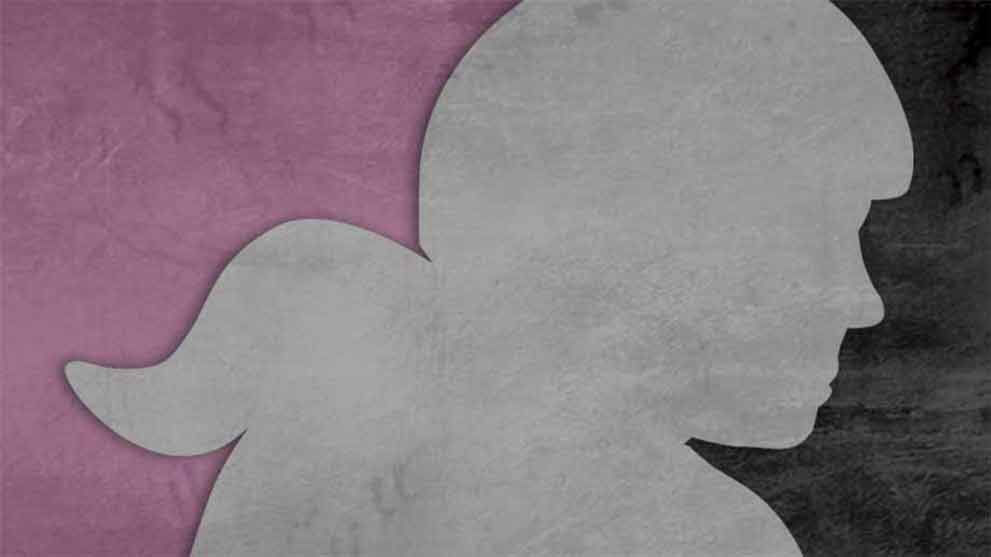 I submitted the WFTDA Injury Report, now what?
If it was apparent the injury you sustained will result in a claim, claim information will automatically be sent to you via email or mail, within about 2 to 3 weeks. Watch for a proof of loss form and letter from American Specialty. Complete and return the proof of loss form. Retain the letter, which contains instructions to send invoices and Explanation of Benefit (EOBs) statements. You will not receive additional instructions and must actively send billing (or have your provider send billing) to American Specialty. All billing must first go to your primary insurer, if you have one.
If it was not apparent the injury you listed would result in a claim i.e. (a sprain or contusion), and you are close to meeting the deductible as a result of that injury ($2500 with primary insurance, $7500 without), please email claims@wftdi.com to request claim information. Be sure the name you provide matches the injury report and the name in our Member Portal (which should be your legal name).
Please do not submit billing to WFTDA Insurance – this will only delay your claim. Invoices sent to WFTDA Insurance are not processed or forwarded, they are shredded.