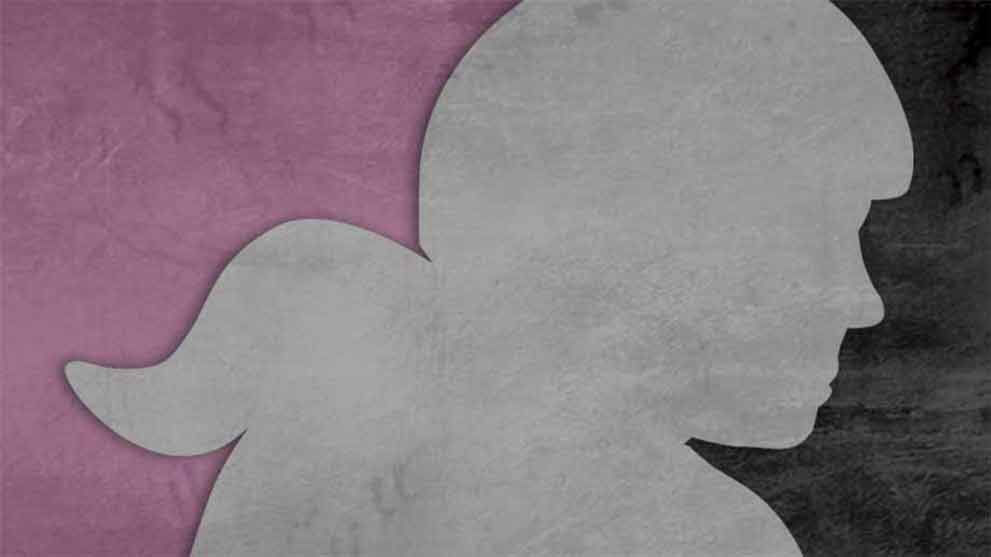 How do the COVID-19 Return to Roller Derby Guidelines impact WFTDA Insurance?
WFTDA members and member organizations purchase insurance through WFTDI, and agree to follow our WFTDA Risk Management Guidelines, which are meant to help keep our sport as safe as possible. Our WFTDA Return to Play Guidelines are designed to work in tandem with the Risk Management Guidelines, to limit the amount of liability your league is taking on.
The WFTDA works hand-in-hand with WFTDI to manage adequate insurance policies for the sport of roller derby. As we ask leagues to abide by our Risk Management Guidelines, these Return-to-Play Guidelines are meant to limit, but not eliminate, your liability.
While we cannot guarantee the acceptance of any claim, failure to utilize our WFTDA Return-to-Play guidelines could result in the denial of claims for your policy. By adhering to our Guidelines, you are providing evidence that you have taken steps to protect your members and your community. Failing to do so puts lives at risk, but may also potentially open your league up to additional liabilities.