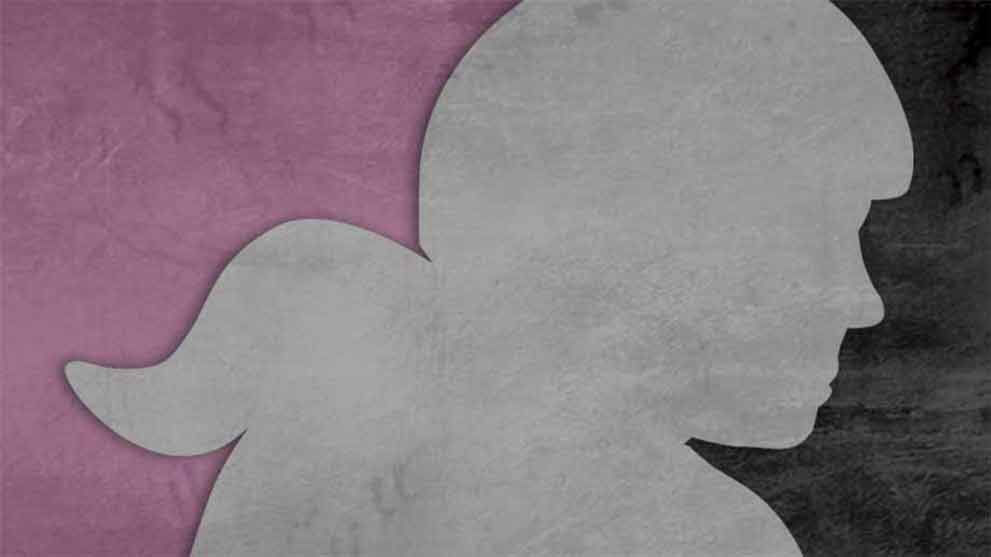 How do I verify insurance coverage?
League admins can quickly and easily verify skater's coverage when they log in to the Member Portal, and go to the "View League Skaters" link at the bottom of their home page. All participants with active insurance will be reflected with insurance coverage effective dates. No dates? No WFTDA Insurance coverage. Email renewal notifications are automatically sent to participants within 30 days of their coverage expiration date.
Coverage can also be verified with or without a login, using this link (which can also be accessed from the login page, under the "Insurance Verification" tab): https://resources.wftda.org/verify-insurance
You must have the skater's legal name (derby name coming soon!) or ID number in order to verify coverage. People with common names should provide their ID for proper verification, and if you use a nickname, be sure you provide the name you're in the system under (e.g. Beth instead of Elizabeth).