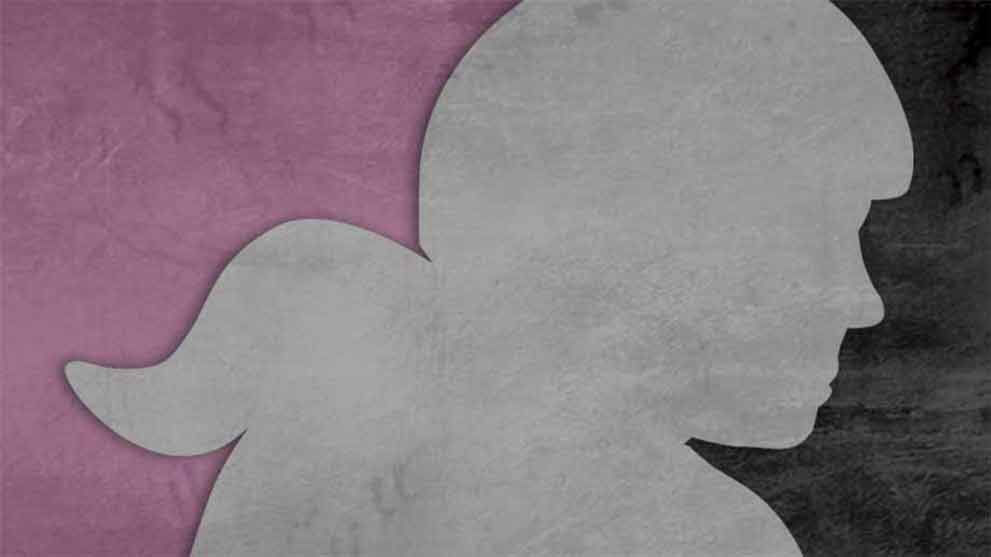 How do I request a Certificate of Insurance (COI)?
Download, complete, and email the COI request form to insurance@wftdi.com. The COI request form can be found here.
If your league has not submitted an Emergency Action Plan (EAP) to insurance@wftdi.com within the last 12-months, it will be requested when you submit your COI request form. If one has already been requested and you failed to submit it, your COI request may be held until the EAP is received. See the WFTDA Risk Management Guidelines for the template.