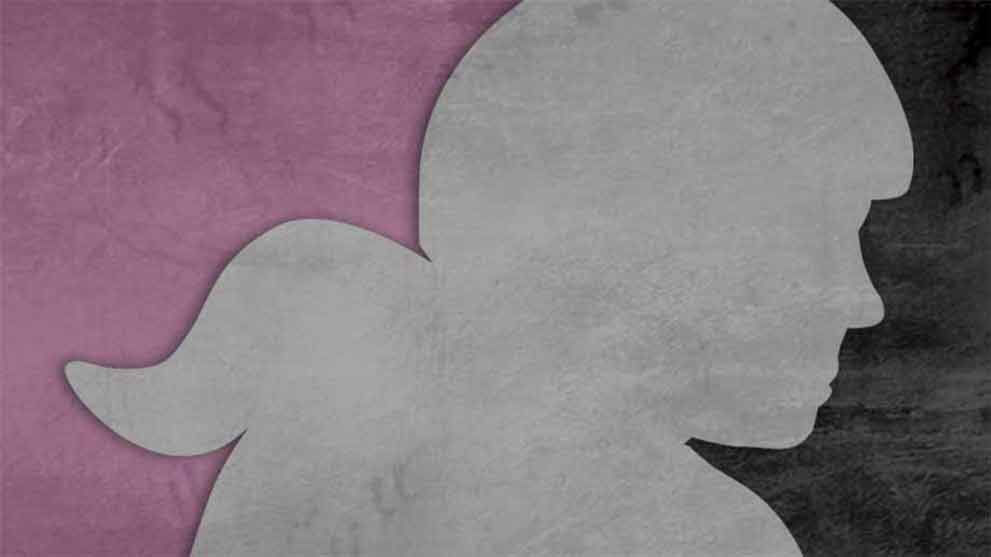 Can visiting skaters participate with our league?
ALL visitors to your league (skating and off skates volunteers) MUST sign the event waiver, prior to being permitted to participate. We do not require that visiting skaters have insurance for practices and scrimmages. ALL participants on skates at games and events open to the public where spectators are present must have Personal Accident and Liability insurance, and visiting leagues must have general liability coverage. The host league is responsible for verifying insurance for all visitors/visiting leagues for public games (see "My league is hosting a game, what do we need to do?" for more information).
In order for reciprocity to be in effect, skaters must have personal accident coverage for a minimum of $10,000 per injury, and $1 million in personal liability coverage, and leagues must have $2 million in general liability coverage.
WFTDA Insured leagues are not covered to host uninsured participants at games.