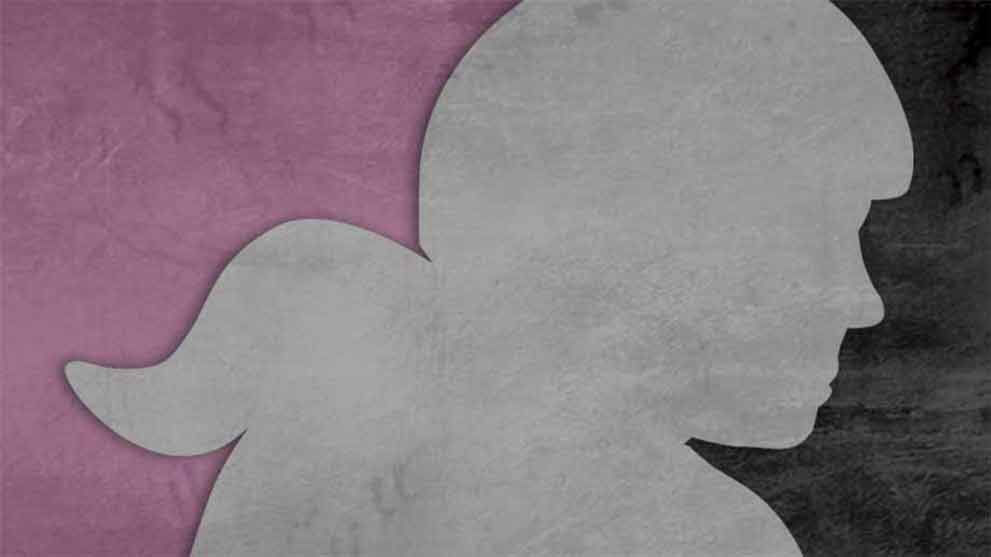 Can Juniors participate with adults (Canadian leagues ONLY)?
There are additional, serious risks and liabilities associated with minors, not limited to injury. Minors cannot indemnify any league, nor can a parent on their behalf. That means leagues may not have liability protection if anything were to happen to a minor, and the league could be sued as a result. Waivers that are signed on behalf of or by a minor do not stand in court. For these reasons, we strongly discourage minors participating with adult leagues.
Accident claims will be processed, but liability coverage may not be in effect.